Homeward Bound Pet Adoption Shelter tries to take in as many animals as possible, but space and funds are always a challenge.  We are a private 501(c)3 non-profit, no-kill, adoption shelter, who depends entirely on private and community donations.
We are not allowed by law to accept stray or abandoned dogs, they must go to the county dog control.  However, if you find you are moving or downsizing and can no longer keep your dog please note the fees below and call HBPets 503-472-0341.  We will assess your dog, check to make sure it doesn't have a registered bite history and then we will work until we can find their 'Forever Home'.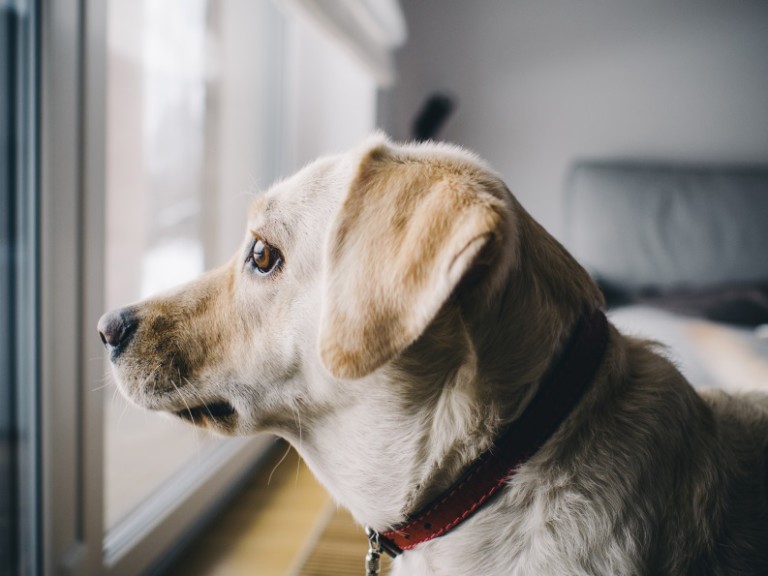 Cats are handled differently.  Our county dog control  does not take stray or abandoned cats, therefor there is an overpopulation of cats in Yamhill County.  HBPets maintains a Wait List of cats that are waiting to come into the shelter.  Generally that list has about 25 names and numbers on it, continually.  If you can make sure your cat is S/N (we don't need 2 more litters of babies being born twice a year)  fed and has a warm/dry place to stay until we can call you, patience will prevail, however we cannot take feral cats.
Cats with records: $25

Cats without records: $35

Kittens (up to 6 months): $10 each

Low Income (Must have agency letterhead with your name, plus ID): $10 any age cat

Out of County fee: Additional $50 (applies only to animals over 6 months)
Puppies up to 6 months: $75.00, each puppy after $50.00 each

Dogs with S/N records: $75.00

Dogs without S/N records: $125.00

Dogs out of Yamhill County: Additional $50 (applies only to animals over 6 months)