Homeward Bound Pets is always in need of volunteers! Volunteers are what make us thrive. There are many different opportunities available.
Volunteers are needed for the Shelter, the Spay/Neuter Clinic, the Thrift Store, fostering of shelter animals, along with adoption and fundraising events in our community.
Homeward Bound Pets depends on having a responsible and caring group of people willing to share their time and talents in a variety of ways. Volunteers make all the difference in increasing the number of pets we are able to place in loving homes.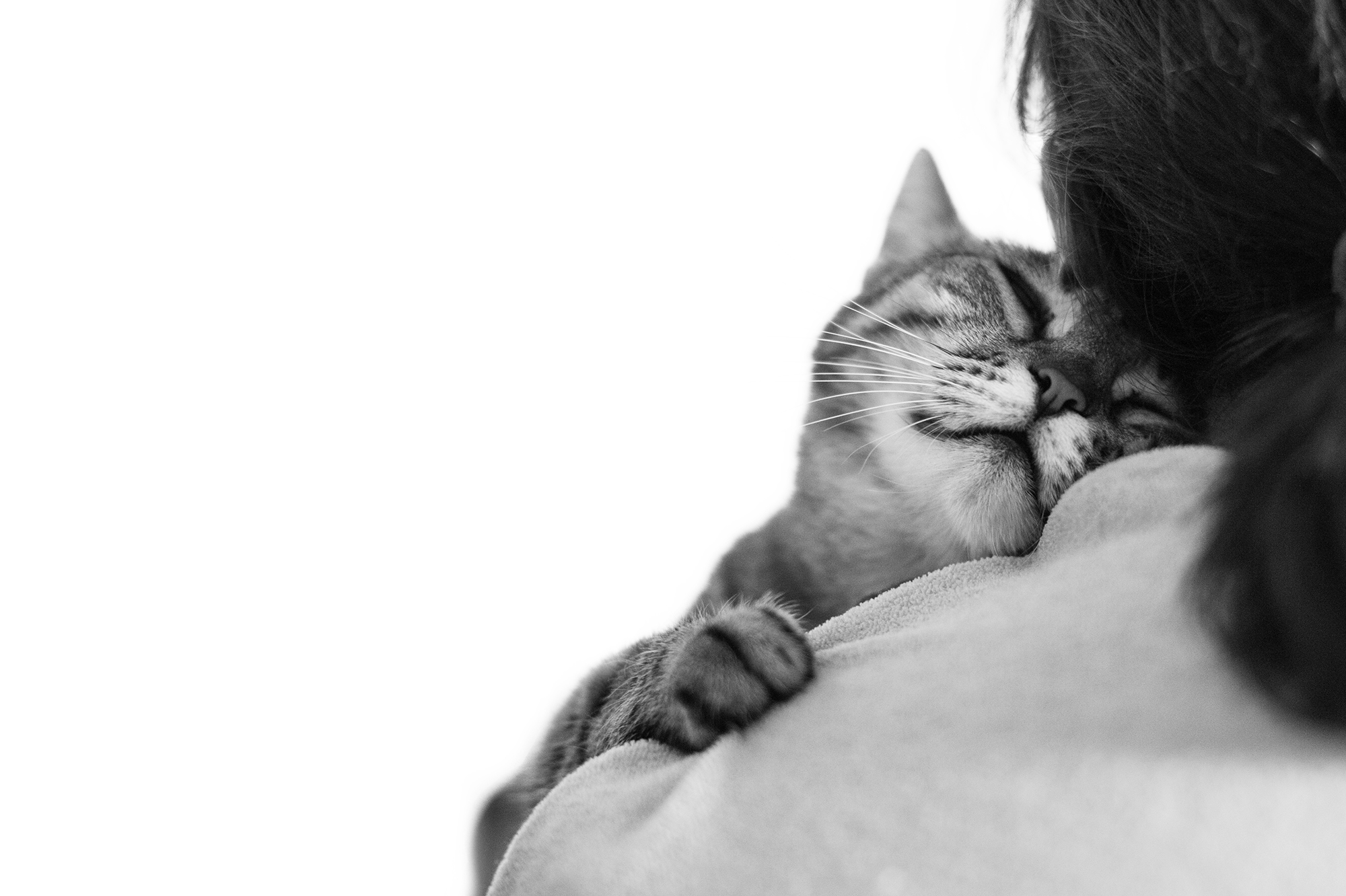 Thrift Shop Volunteer Opportunities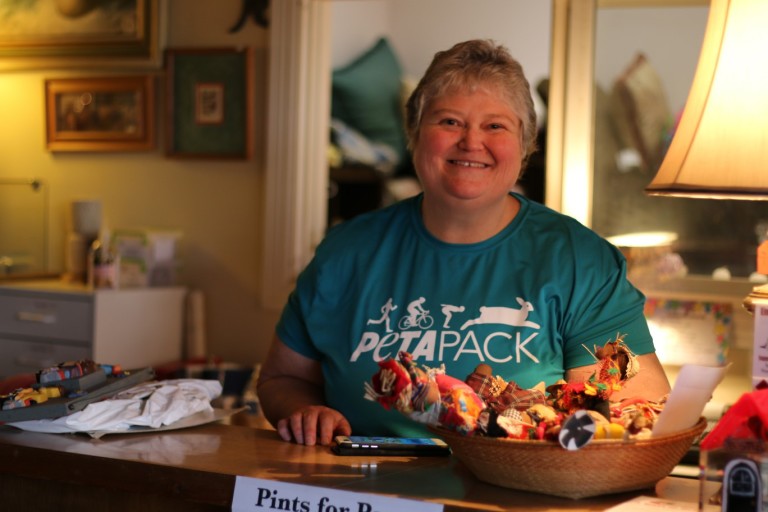 Are you caring, dedicated, and responsible and want to be a part of a positive team of volunteers?  Homeward Bound Pets Thrift Shop is the place for you. Volunteers are needed to sort and price donated items, staff the register, and help people find those special treasures. Revenue from our thrift shop goes to care for our shelter pets.
We are looking for committed volunteers to work in our Thrift Shop assisting with customers, stocking shelves, pricing items, cleaning, and arranging items on shelves.  If you are interested in volunteering at our Thrift Shop, please call: 503-472-0341, ext 3.
Spay/Neuter Clinic Volunteer Opportunities
If you are interested in volunteering at the clinic, please print the Spay/Neuter Volunteer Application Form, complete it, and do one of the following:
Mail the completed form to Jennifer Choate, Clinic Manager, 723 NE Evans St., McMinnville, OR 97128.

Scan the completed form or take a picture of it and email it to 

[email protected]

Bring the completed form to the clinic on a Tuesday, Wednesday, or Thursday and leave it with the receptionist.
If you are unable to print the form from our webpage, you can come to the clinic on a Tuesday, Wednesday, or Thursday and pick up a form and complete it there
Once the volunteer application is received and reviewed, someone will call you for a personal interview.
Spay/Neuter Clinic Volunteer Positions Available
Reception: Assists with patient check-in/check-out, collects client payments, and provides clients with proper documentation of services performed.
Office:  Assists Office Manager with filing or contacts clients by phone to verify appointments and check patient status the day after surgery.
Clinic Caretaker:  Cleans/disinfects rooms and floors, does laundry, and restocks supplies.
Technician Assistant: Restrains/positions animals for the Certified Veterinary Technician, communicates with veterinary staff, and monitors patients in the surgery suite. Training for this position is ongoing; Technician Assistant volunteers must commit to continued learning.
Exam Room Assistant: Assists the Veterinarian with pre-surgery examinations. Training for thisposition is ongoing. Exam Room Assistant volunteers must commit to continued learning.
Recovery Person: Sets up the recovery table, monitors and recovers post-surgical patients,performs requested basic animal care, communicates with staff and other volunteers, and helps with general cleaning and laundry. Training for this position is ongoing; Recovery Volunteers must commit to continued learning. Responsible for following proper disease-control protocols, cleaning and disinfecting the facility, preparing surgical packs, and helping with general facility maintenance.
Transfer Person:  Transfers pets after morning check-in from the front offices to cages in the back; transfers pets in the afternoon from cages to the front offices for check-out. This position requires a volunteer that can stay focused on the task and not become involved in the check-in or check-out process or conversations with others.
Transport: Occasionally drives animals to and from the clinic for surgery to help clients without transportation.  Requires a valid driver license and a reliable vehicle.
Shelter Volunteers Opportunities
Do you love to work with animals?  Are you kind, caring, responsible, and dependable?  If yes, please consider volunteering at Homeward Bound Pets Adoption Shelter.
We are a no-kill animal adoption shelter for homeless dogs and cats.  We need volunteers to work with the animals to get them ready for adoption, 7 days a week.  We have two shifts per day 8 a.m. to noon and noon to 5:00 p.m.
Socializing, walking, and grooming are needed daily.  Cleaning the catteries and kennels, doing laundry, mopping floors, and cleaning litter boxes are also part of the duties.  We also need office volunteers to answer the phone, do filing, and clean the office. We also need foster pet parents.
If you are interested in volunteering at the shelter, please call the Shelter: 503-472-0341, ext 1
Must be 18 to work with dogs.
In our catteries 13 with guardian,  16 without guardian.
Office 16 years old.
Here are just some of the ways you can help:
Cleaning
The health and welfare of our cats and dogs depend on maintaining a clean and sanitized environment. Volunteers help every day with scooping litter boxes, cleaning kennels, washing food bowls and bedding, and sweeping and mopping floors. This is the animals' home while they are with us, and our shelter pets appreciate everyone's efforts to keep it safe for them. It's not glamorous work, but if you're willing to get your hands dirty, you will be rewarded with lots of contented purrs and arfs. Volunteers may choose to clean the kennels, the buildings housing our cats, or both.
Walking dogs and socializing cats
Highly-socialized and trusting animals are more adoptable. We are always looking for people who can help them form the bonds needed to make them happy and healthy pets for future adopters. You can increase their chances of finding their forever homes by being someone they can trust and depend on to help them be the best they can be when potential adopters visit. Volunteers may work with either cats or dogs, or both.
Working in the shelter office
Volunteers help with answering phones and assisting the public, data entry, filing, and other types of administrative projects. If you have a knack for organizing, we can put your talents to good use.
Showing our animals at off-site adoption events
There are several places where we show animals in order to increase their chances of being adopted, including local community events and special adoption events at Petco, PetSmart, and Nature's Pet. Additional volunteers mean more opportunities to show our pets and increase our community's awareness of us.
Helping with fundraising events
We are always looking for volunteers to staff tables and provide information to the public about our organization at various fundraisers, so if interacting with the public is your forte, we welcome your help.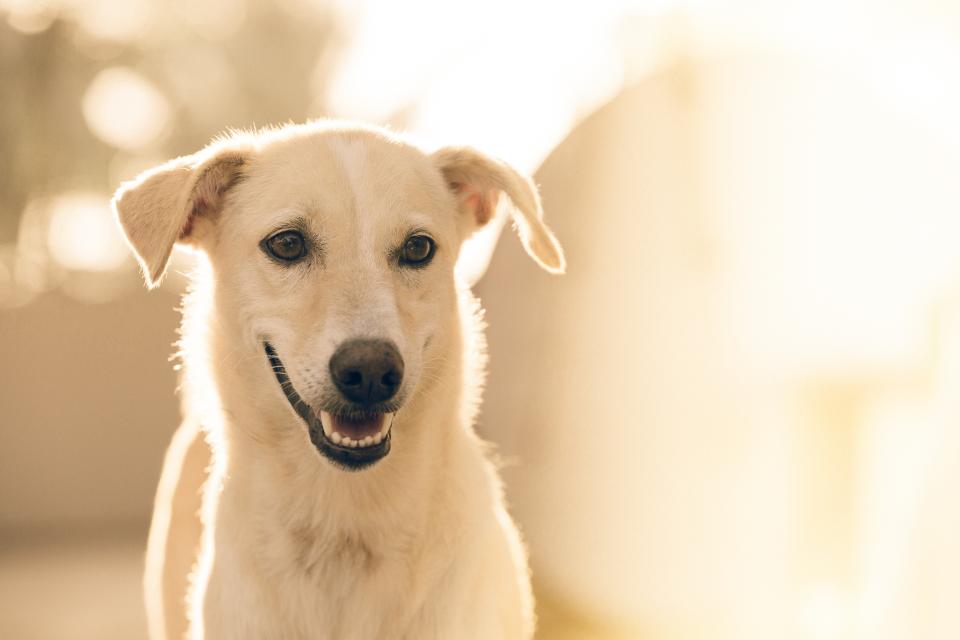 Lending a hand with recycling
We accept all recyclable pop bottles, pop cans, and 10¢ plastic water bottles at our thrift shop 24/7 as well as your used printer toner and/or ink cartridges.  We are always in need of volunteers to help transport and/or coordinate the collection and redemption of these items.
Keeping our grounds in good shape
If you love working outside, we have grass to mow, flowers to plant and tend to, shrubbery to prune, and weeds to pull. Release your "inner gardener" and even get to pet a cat or two;  don't forget to give the dogs a scratch behind their ears!
Sharing your special knowledge and talents 
We are always looking for people willing to share their expertise in grant writing, marketing and promotion, graphic design, photography, website maintenance, carpentry, plumbing, electrical work, and more. Those who love to sew can make bedding for our feline and canine residents who love having soft, comfy bedding to snuggle into when a quick nap is next on their daily schedule.