Adopting a Pet
All of our dogs/cats have been spayed/neutered, are up-to-date on vaccines, and have been treated for fleas and dewormed. All cats and kittens have been treated for ear mites and tested for Feline Leukemia and Feline AIDS.
Adoption fees are non-refundable. We encourage prospective adopters to spend time with dog or cat they are interested in adopting. Our shelter staff will also help match your needs and circumstances with appropriate dog or cat.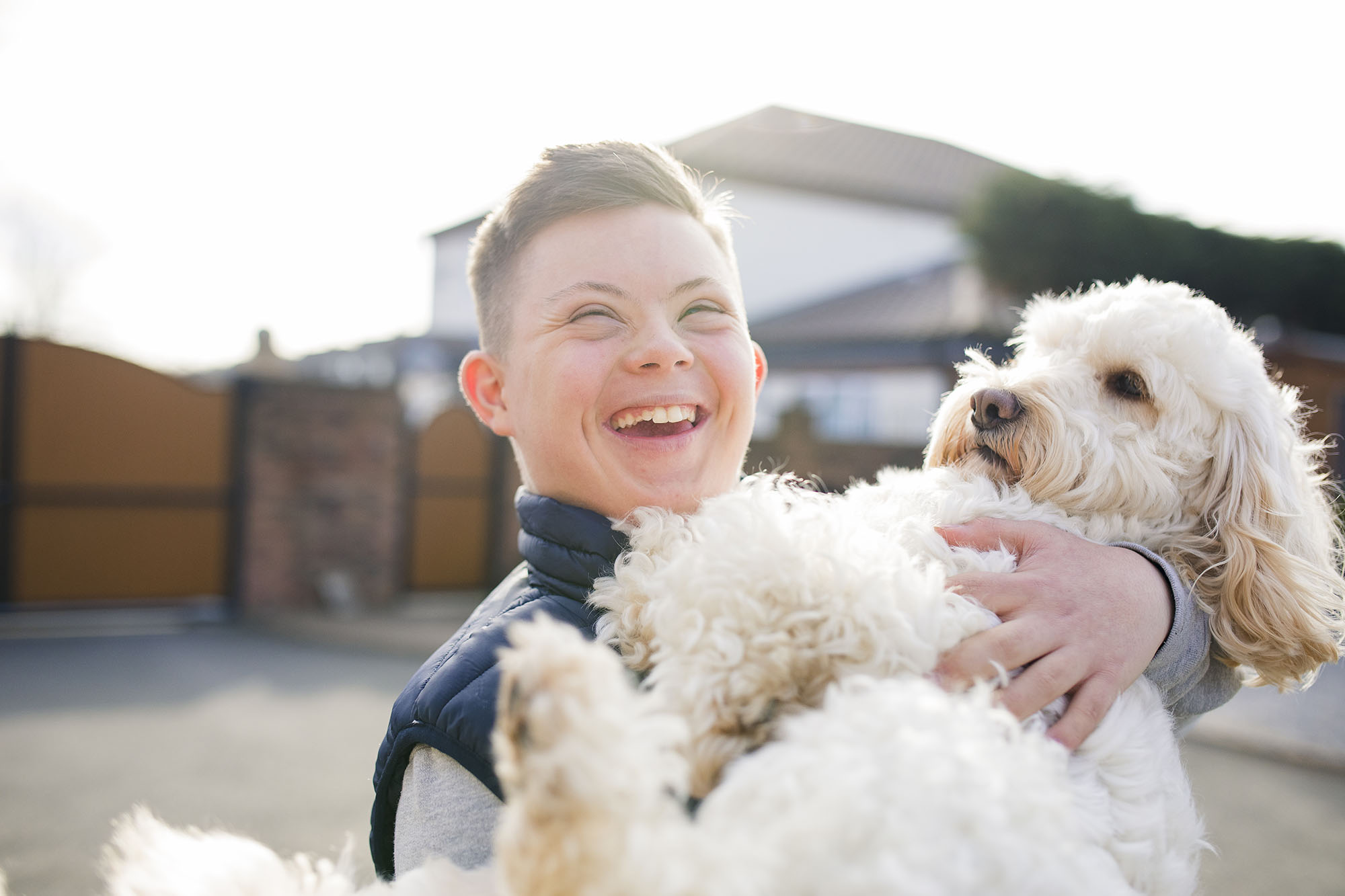 Cats:
| Age Range | Cost |
| --- | --- |
| Kittens (Up to 6 Months) | $125-$200 |
| Youth (6 Months to 2 Years) | $100-$150 |
| Adults (3-8 Years) | $75-$100 |
| Seniors (8+ Years/Special Needs) | $55-$75 |
We offer a Military & Senior Citizen Discount of 25% for cats older than 6 months.
Dogs:
| Age Range | Cost |
| --- | --- |
| Puppies (Up to 6 months) | $400-$600 |
| Youth (6 Months to 2 Years) | $250-$400 |
| Adults (3-8 Years) | $100-$250 |
| Seniors (8+ Years/Special Needs) | $100-$150 |
We offer a Military & Senior Citizen Discount of 25% for dogs older than 1 year.
Things to Know Before You Visit
Please feel free to stop by and view our adoptable animals during business hours.
Dogs and puppies are by appointment only.
Our hours change based on the time of year. Due to the fact that the adoption process takes time to include the meet and greet plus paperwork processing, we ask that you arrive no less than 45 minutes prior to closing.  We are not able to successfully complete the entire adoption process in any less than 45 minutes. We thank you for your cooperation in this matter so that we can provide the best experience possible.  If you rent your home, we require written approval from your landlord stating you are allowed to have a pet.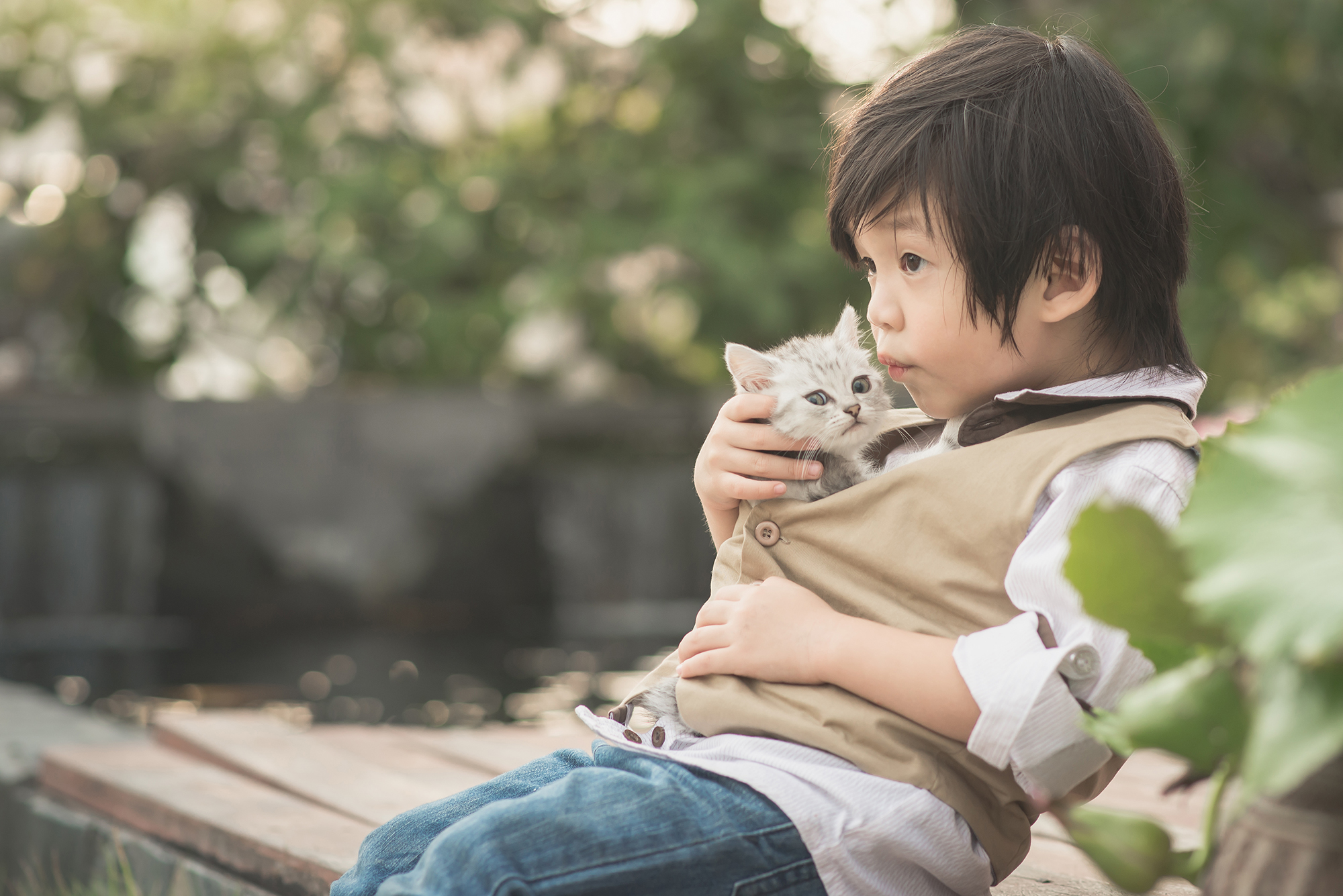 Helping Animals in Need on the Road to Adoption
Whether it's examining a new kitten who recently arrived at our shelter, providing medicine to sick animals, feeding, socializing, and playing with our furry shelter friends, endlessly cleaning, processing paperwork, working with our foster families, and answering over 150 emails and phone calls each week, our dedicated shelter staff always has their hands full!
In addition to the current adoptable animals, we also house and care for many sick animals (upwards of 50 at time),  who are not yet ready for adoption.  These animals need extra TLC before they are ready to find their new homes because we want them to have the best chance at a happy and healthy life.
Please note: If you are interested in adopting a new family member, the only animals that are available can be found at the "See Adoptable Pets" button above. Please do not call or email to inquire about the sick or soon to be available animals listed in this section.  That will only slow down our staff and make the wait time even longer to get these animals ready for their forever homes.
Our shelter staff is currently nursing 13 animals back to health.  We're providing the love, medical treatment, and safe environment they need to heal as quickly as possible.  We have noticed that some pets are getting closer to being ready to meet their new family (see below)!  When they are ready to be adopted, she/he will be found after clicking the "See Adoptable Pets" in the menu.  Please do not call the shelter to check on her/his adoption status, but please check out website often if you're interested in adopting any pets you see below in the "Almost Ready for Adoption" section.
Thank you so much for your patience and continued support of the work we do to serve the abused, neglected, and abandoned animals of Yamhill County.
Almost Ready for Adoption!