Help local cats and dogs in need while you shop! Thank you for supporting HBPets and don't forget the donation receipt for your taxes!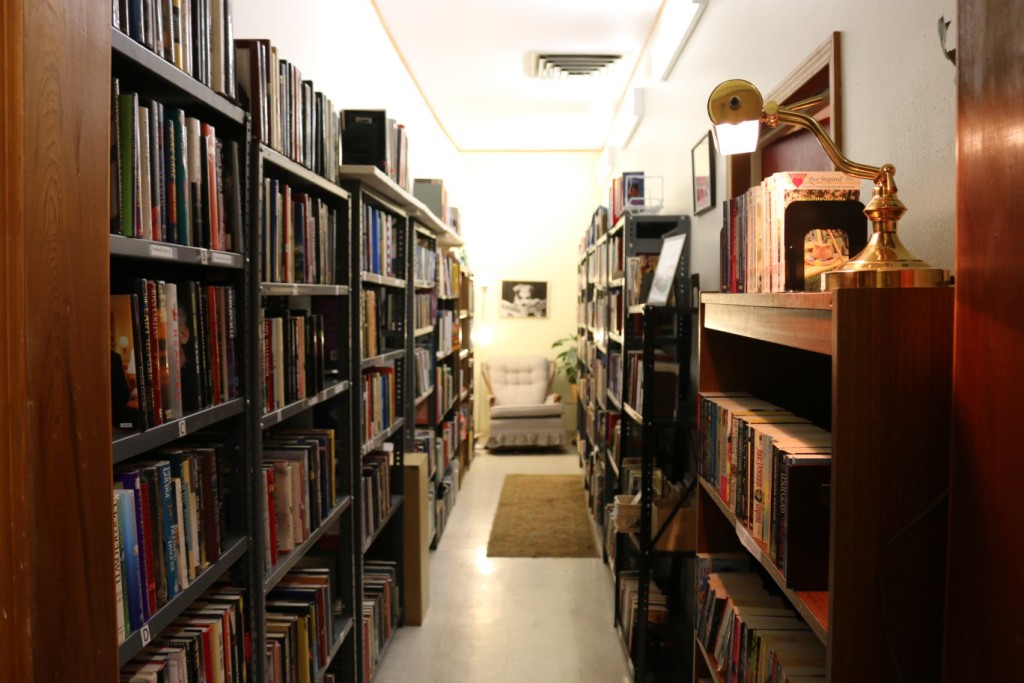 A Wide Variety of Good Deals
Our thrift shop features books, art, jewelry, home decor, kitchen items, china, media, glassware, pet supplies and food, and much more!!
Make sure to stop by on Thursdays for our Discount Day: 20% off for anyone 55+, first responders and active/retired members of military!* Does not apply to other discounts.
Donations Welcome
We welcome your donation of re-sellable items any time during our open hours.
We also accept all recyclable pop bottles, pop cans, and plastic water bottles during business hours as well as your spent/used printer toner and/or ink cartridges.  We are always in need of volunteers to help transport and/or coordinate these.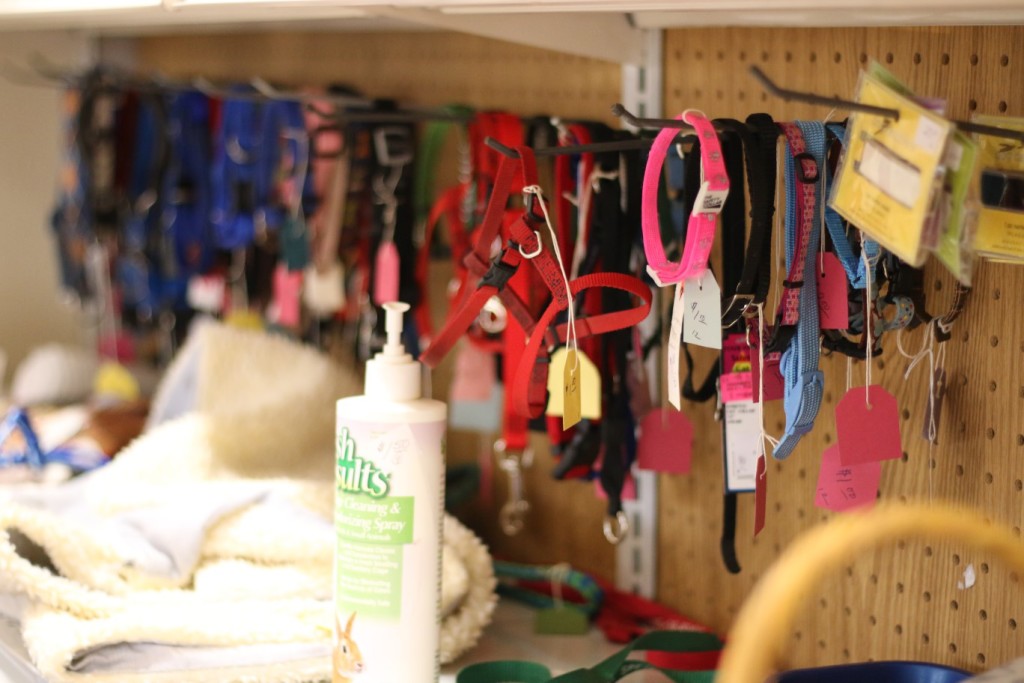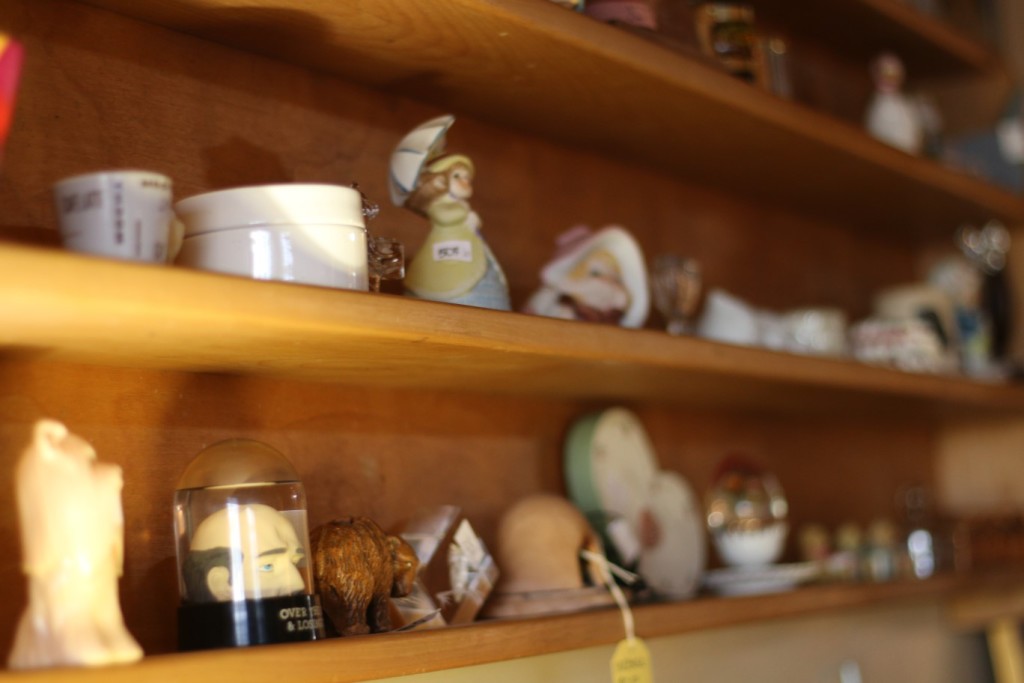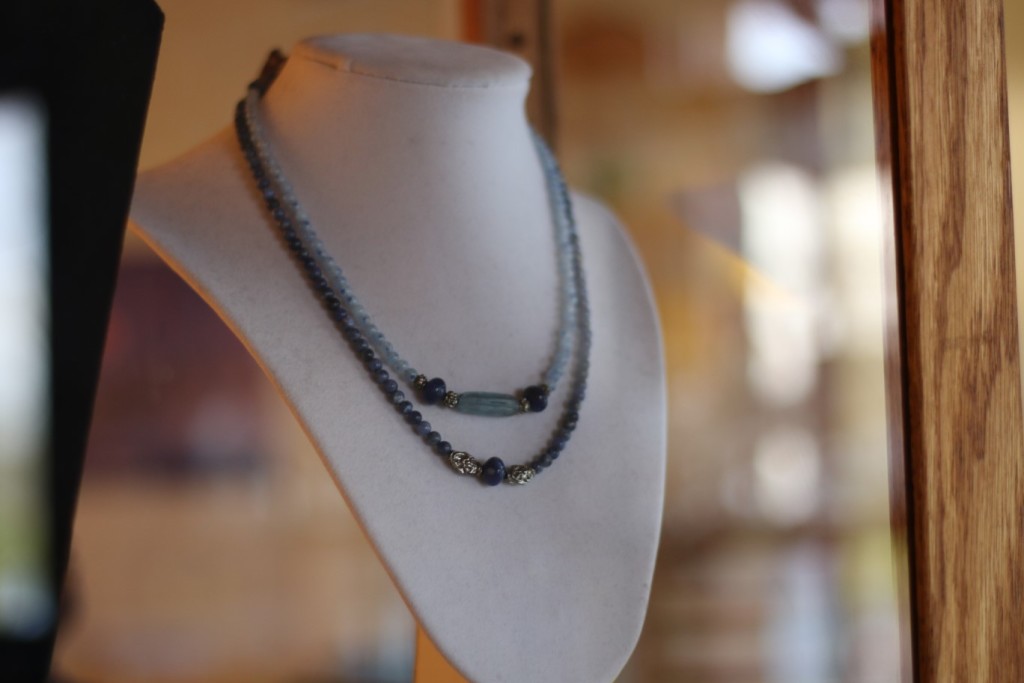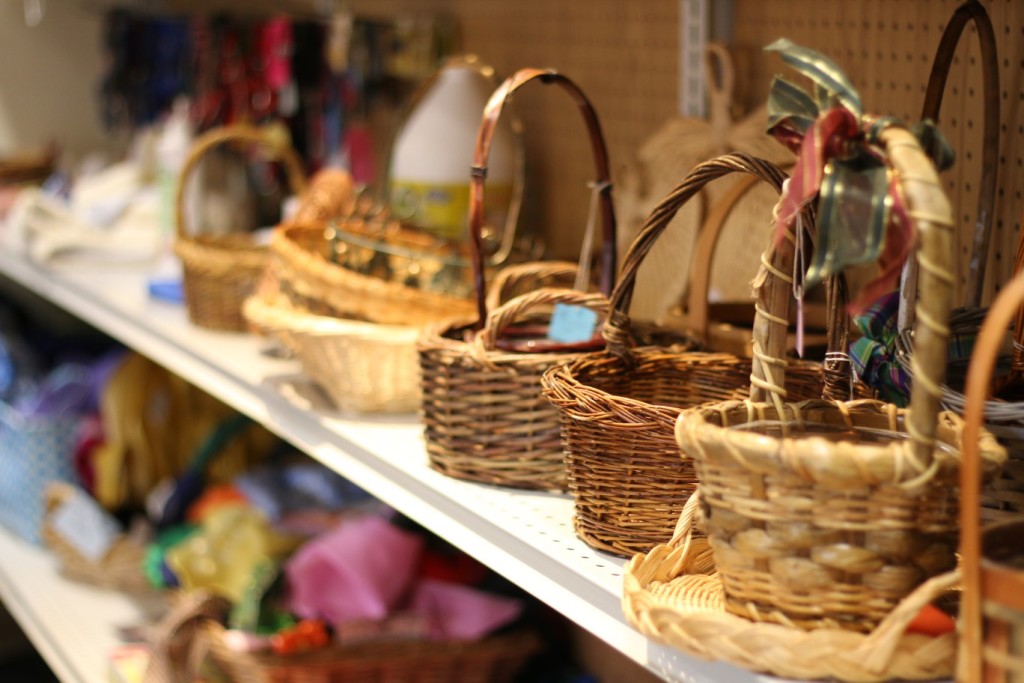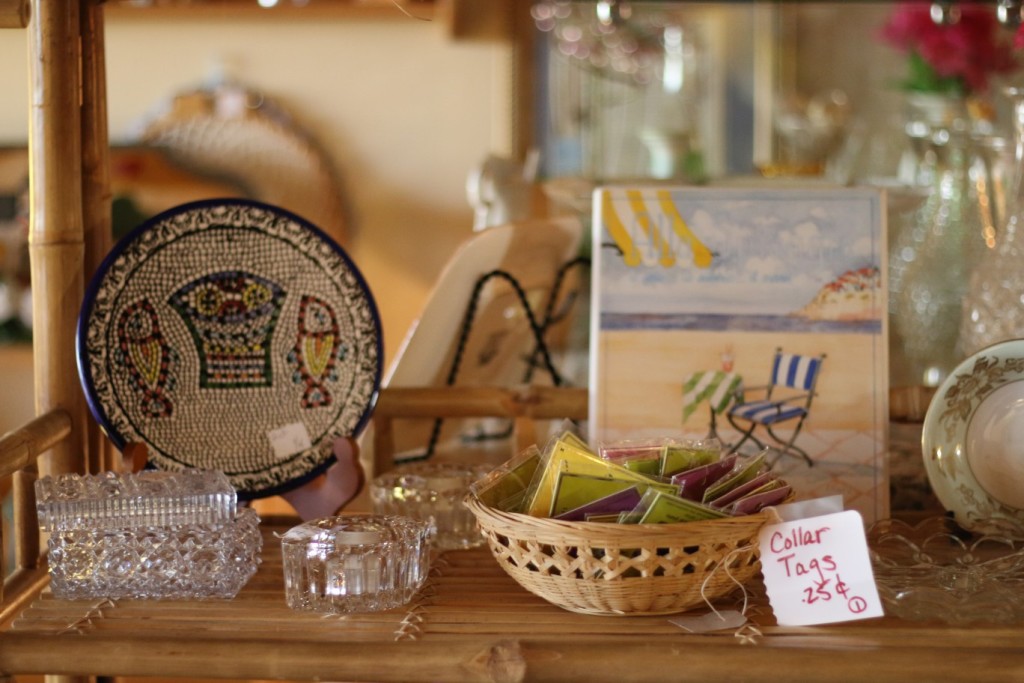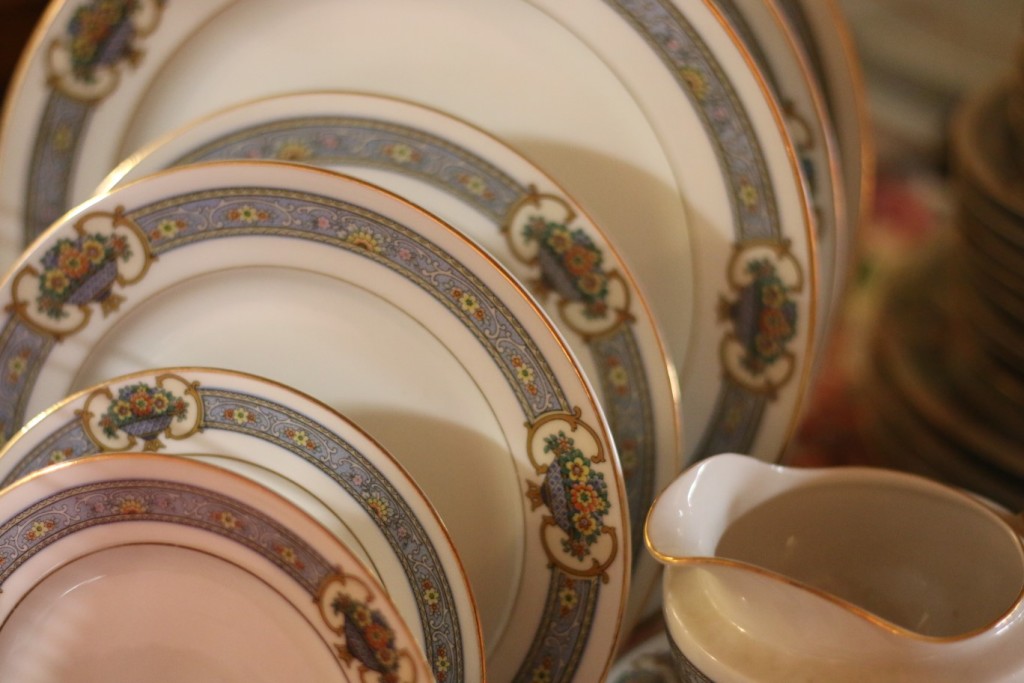 Thrift Shop Volunteers Needed!
Are you caring, dedicated, and responsible and want to be a part of a positive team of volunteers?  Homeward Bound Pets Thrift Shop is the place for you.  Download the application below, go in to the Thrift Shop for an application, all the volunteers will gladly show you around; or call for information 503-472-0341, ext 3.